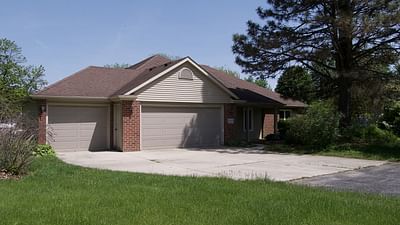 - CLOSED Wed, Jul 6 -
RANCH STYLE HOME FOR SALE
8565 E Circle Dr., Kendallville, IN 46755
List Price: $234,900
Code: DR31N
• Total Acreage: 0.00 ac • SqFt: 1,615 • Bedrooms: 3 • Baths: 2

PROPERTY DESCRIPTION
The former Sherman home is laid out for very comfortable living with an open style floor plan. The main living area contains numerous windows allowing for great natural light, and great visibility to the backyard of flowers and many varieties of trees such as Pear, Plum, and Cherry. The home also contains a gas fireplace with 3 bedrooms, 2 full baths, sun porch, garden shed, and a 733 sq. ft. 3 car garage. The home has central air and heat, a gas range, and a hot water heater. The refrigerator, washer, and dryer go with the home. The septic has been pumped every 2 years, and the property has a 4in. well. All doors are wheelchair accessible and there is additional attic storage above the garage.
PROPERTY LOCATION
8565 E Circle Dr., Kendallville, IN 46755

North of Kendallville, Indiana on ST RD 3 in 2 Miles turn onto School House Rd east 1 mile to N 900 E then turn north, in 1/2 mile turn West onto E Circle Dr.
AREA MAP
TRACT MAP(S)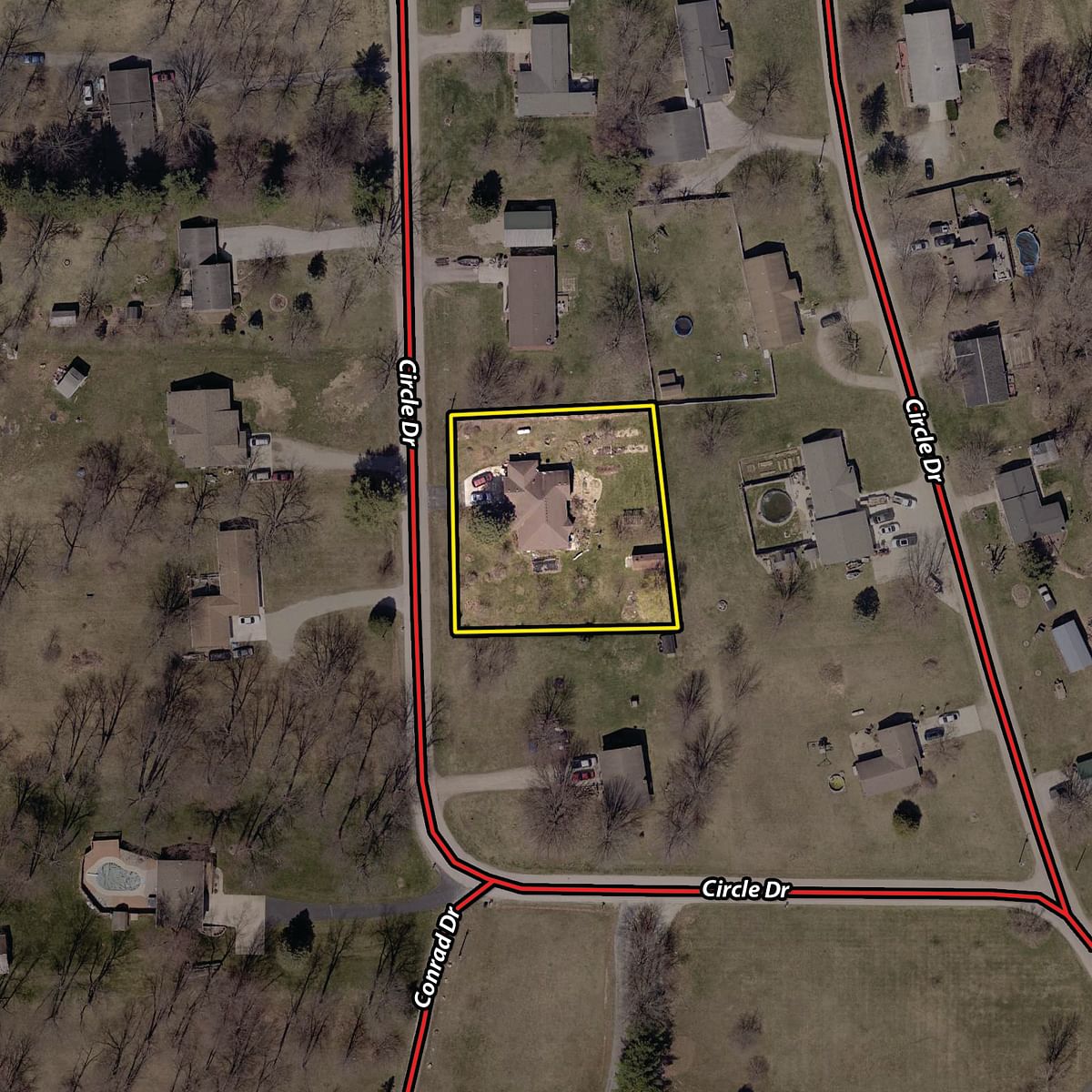 AREA MAP(S)