EARLY NOTICE: 712.5 +\- ACRES OFFERED IN 14 TRACTS IN HANCOCK COUNTY, OHIO
HANCOCK COUNTY, OHIO
Thu, Jun 29, 1:00 PM EASTERN
MORE INFORMATION COMING SOON!
AUCTION LOCATION
Held at the Hancock County Fairgrounds Event Center
PROPERTY DESCRIPTION
The Karl and Teresa Rieman farm is a unique opportunity to acquire a significant amount of exceptional tillable acres in southwest Hancock County, OH. The farm lies in 678.5 +/- contiguous acres with an additional 34 +/- acres located a short distance away. Of the 712.5 +/- acres being offered, 689.18 acres are tillable per FSA. The soils are comprised of pewamo silty clay loam and blount silt loam. A majority of the fields are patterned tiled. Tile maps are provided on the website and in information books. Additionally, the farm has been under no-till conservation practices for the past 25 years. The combination of excellent management, quality soils, and improvements have allowed for solid recent yields with corn averaging as high as 244 bu. and beans yields averaging as high as 70 bu. Yield history for the last 3 years can be seen on the website. The farm is located a short distance from Findlay and has great frontage and visibility from both sides of I-75. Combine this with the fact that portions of the farm is located just south of the Cory-Rawson High School creates development potential down the road. Whether you are an operator that is looking to acquire additional acreage or someone looking to invest in an outstanding farm, don't miss this opportunity to bid your prices on high quality land in North Central Ohio that comes from an outstanding family history!

TRACT MAP(S)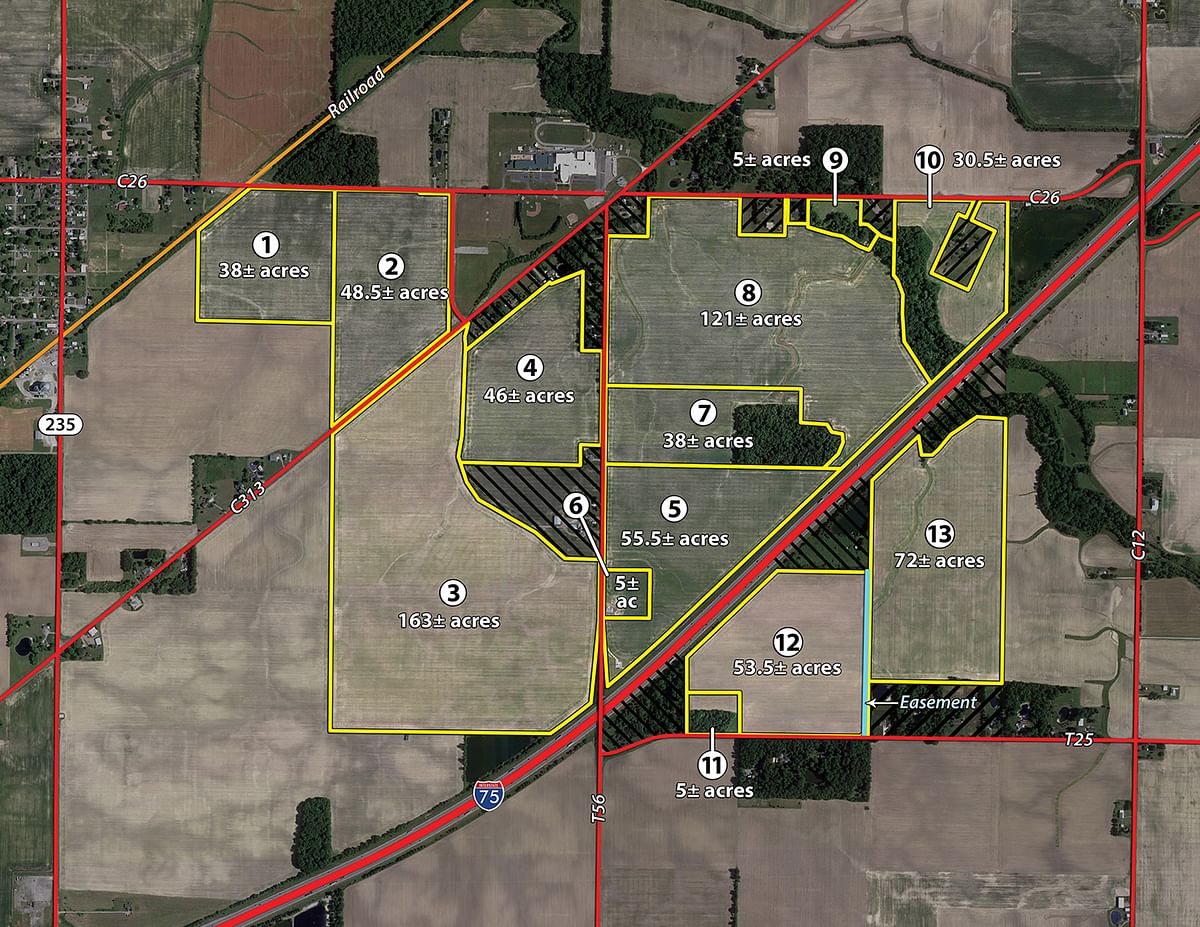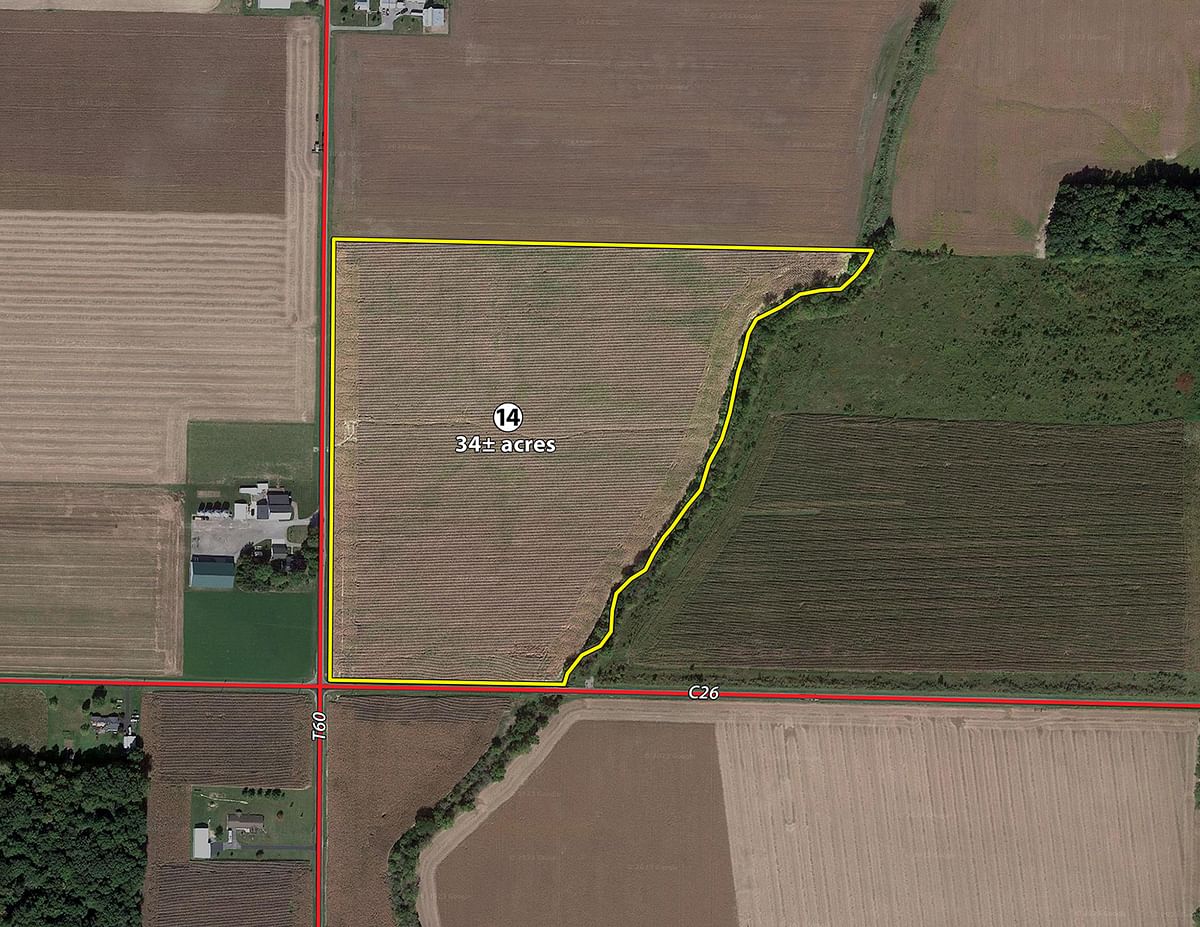 AREA MAP(S)
TILE MAP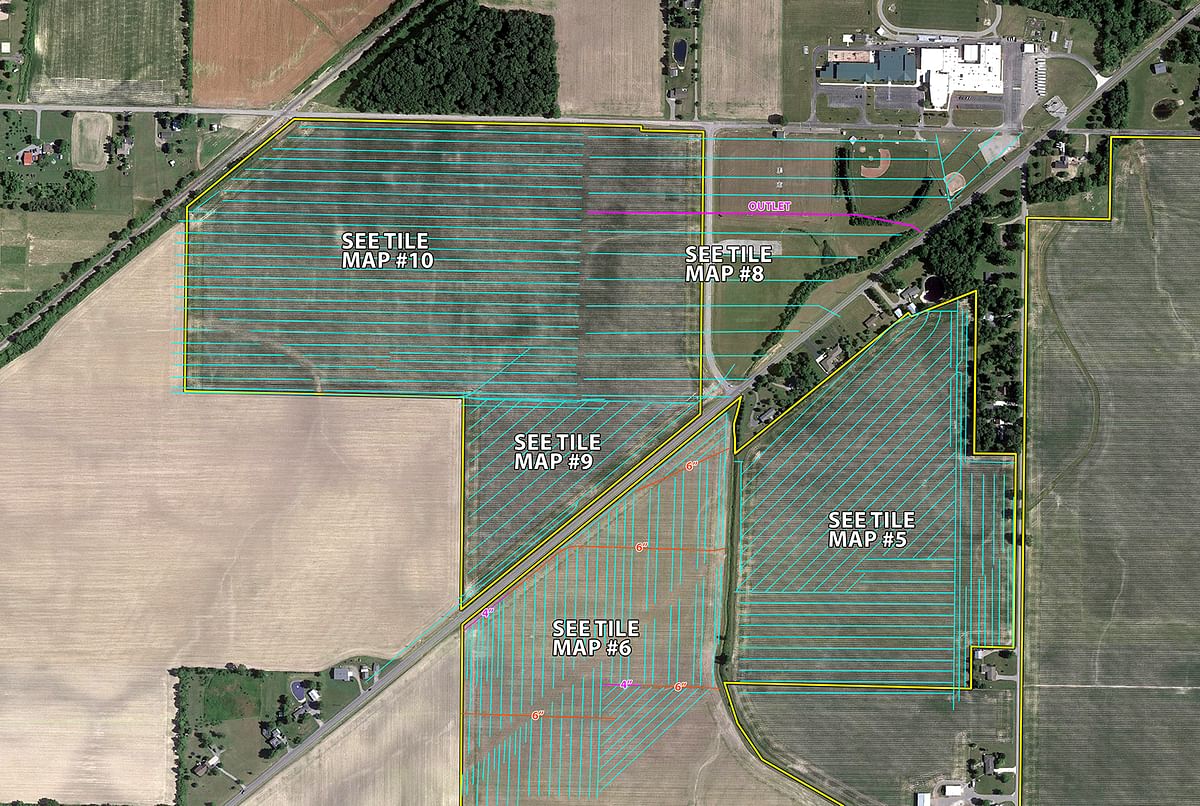 TILE MAP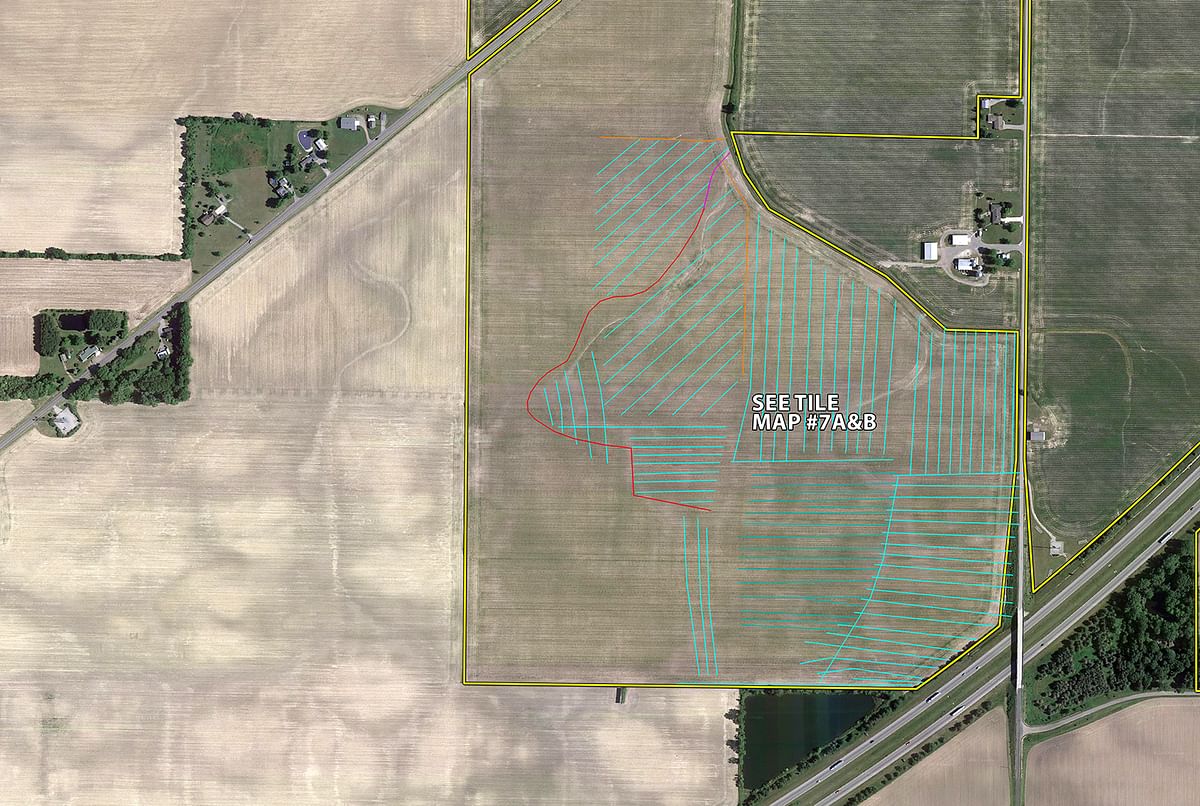 TILE MAP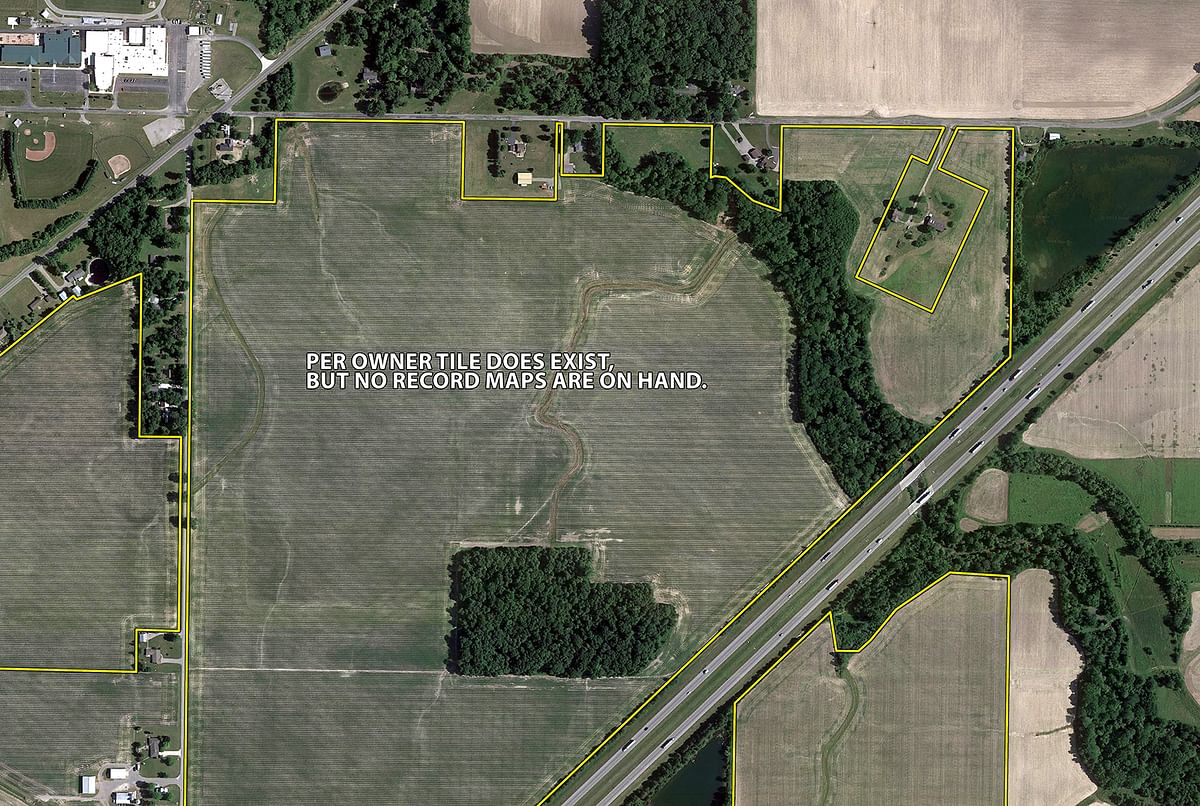 TILE MAP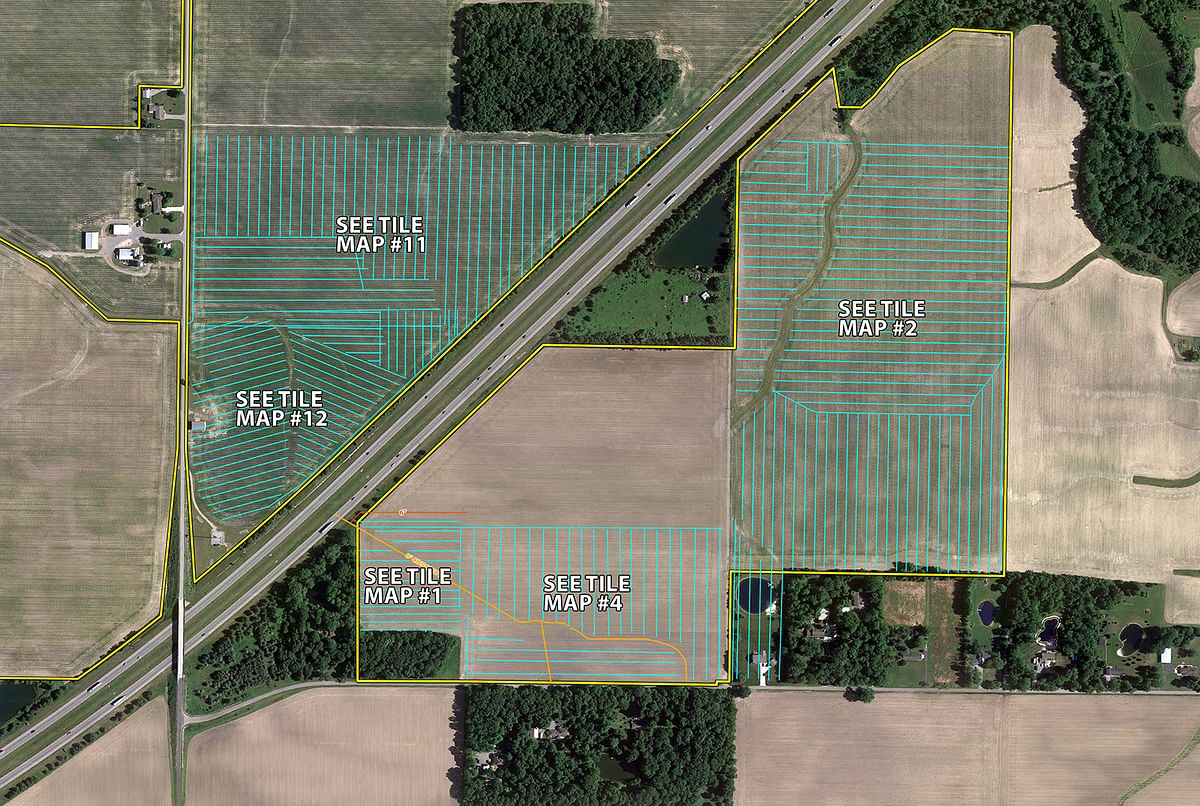 TILE MAP - 1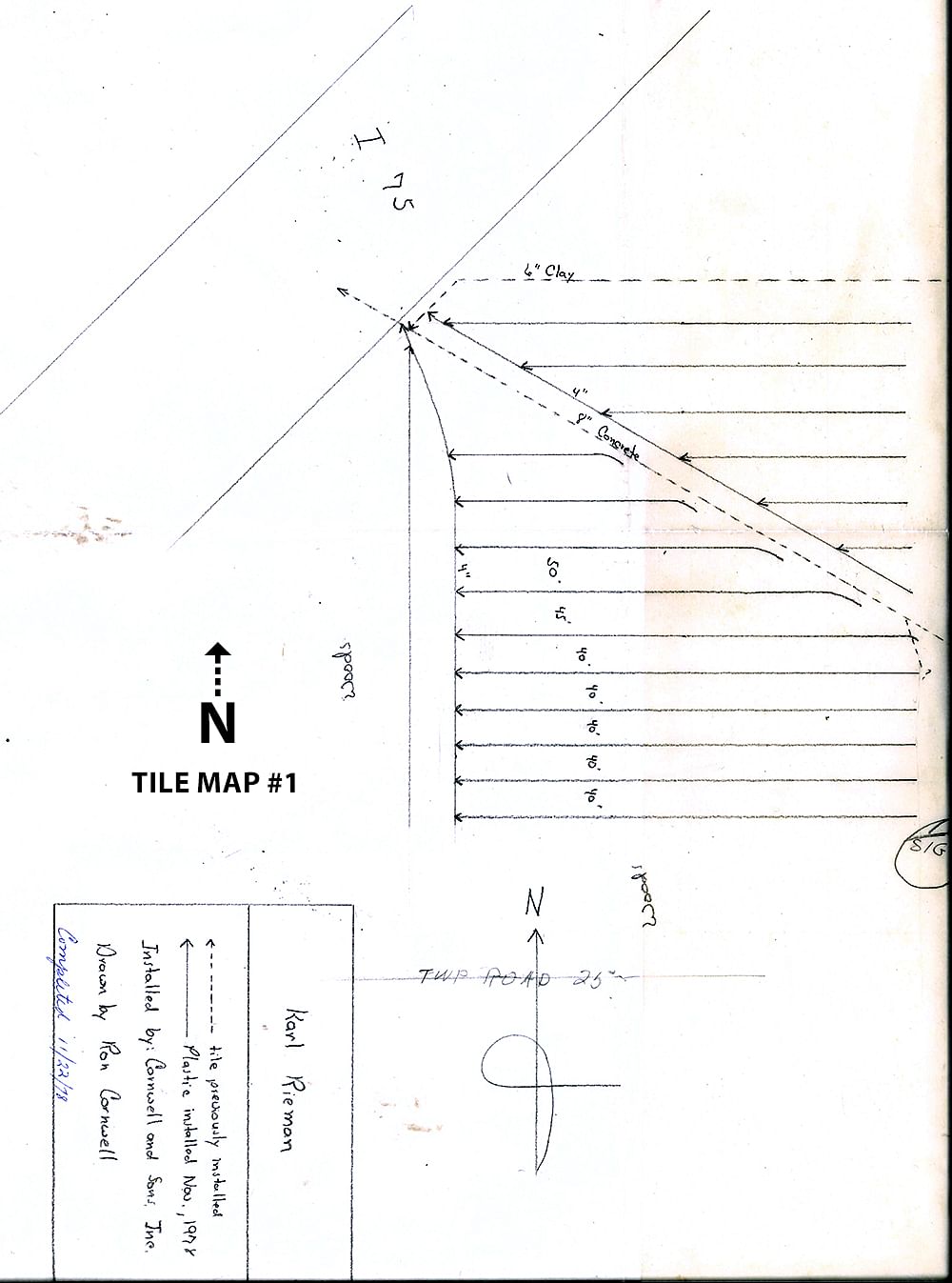 TILE MAP - 2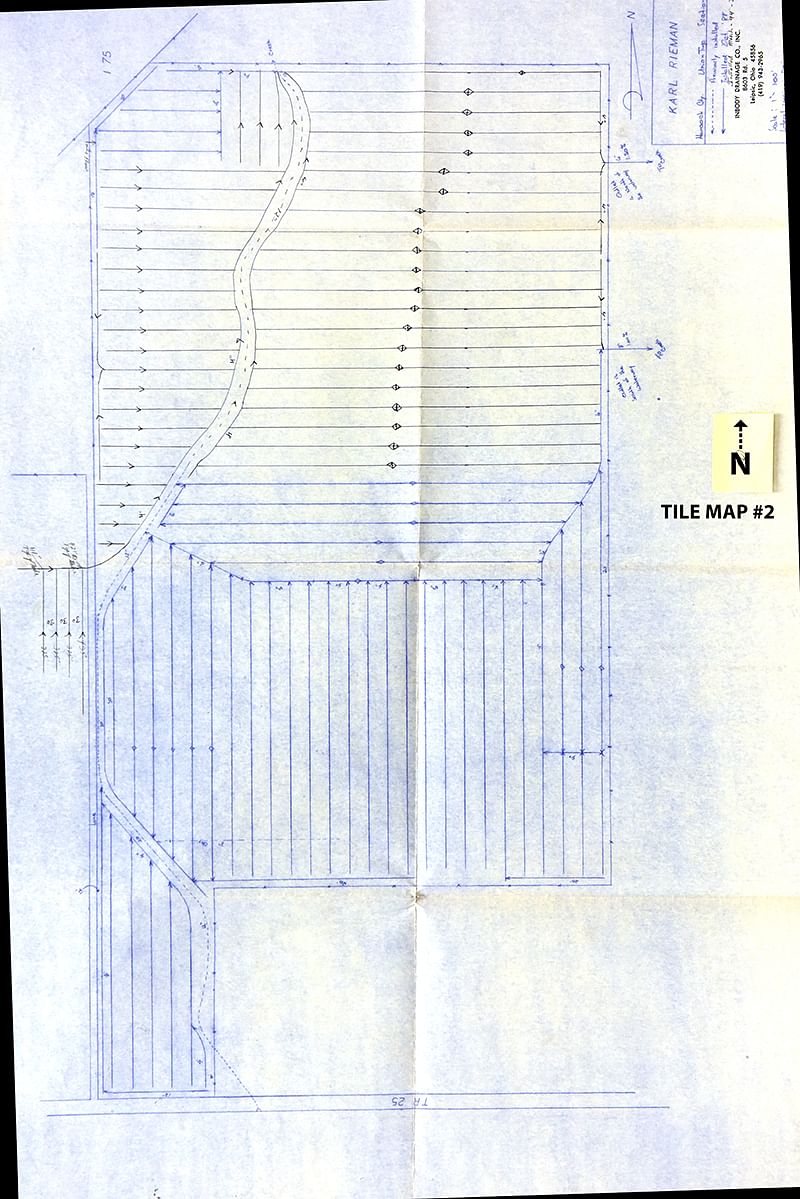 TILE MAP - 3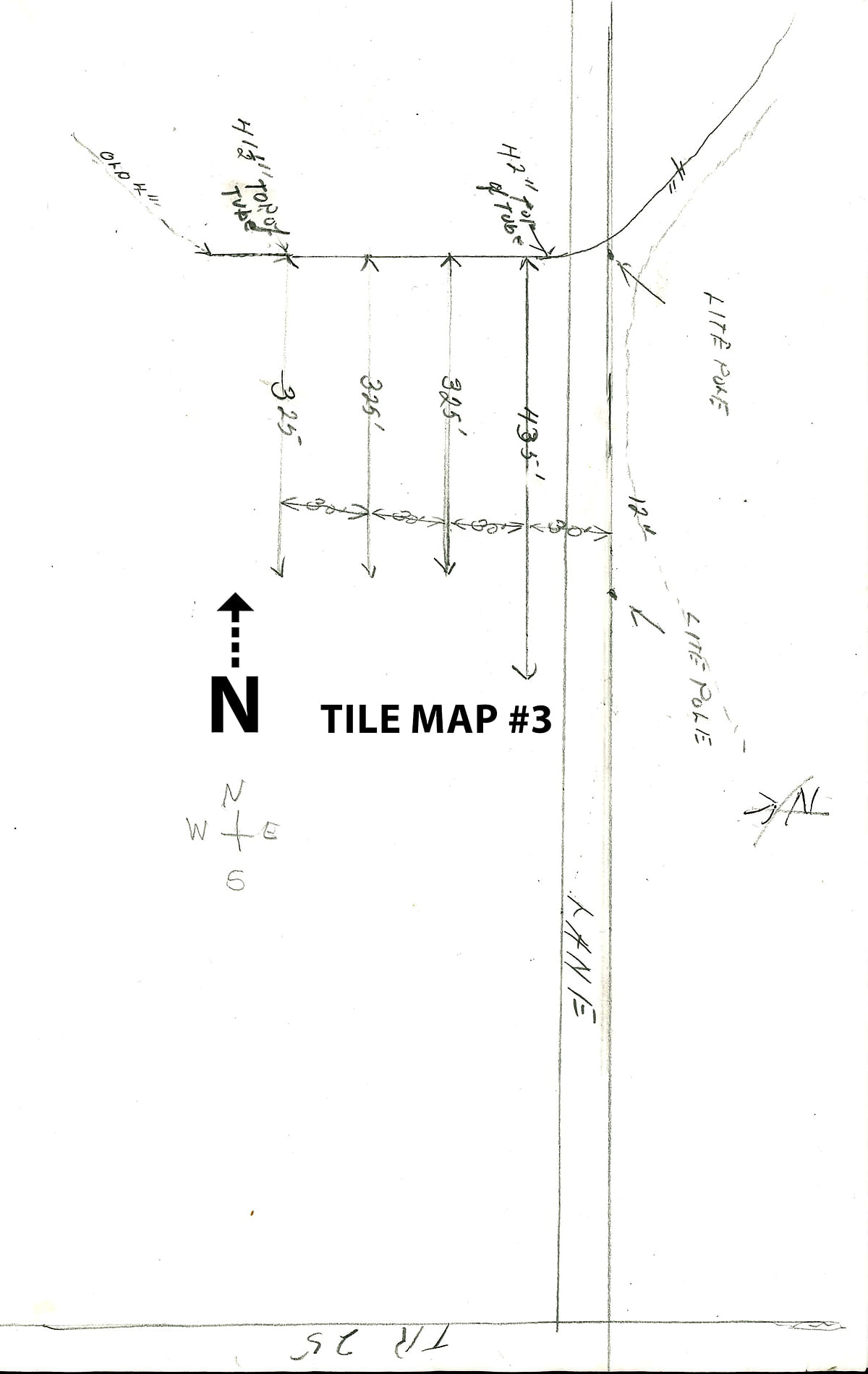 TILE MAP - 4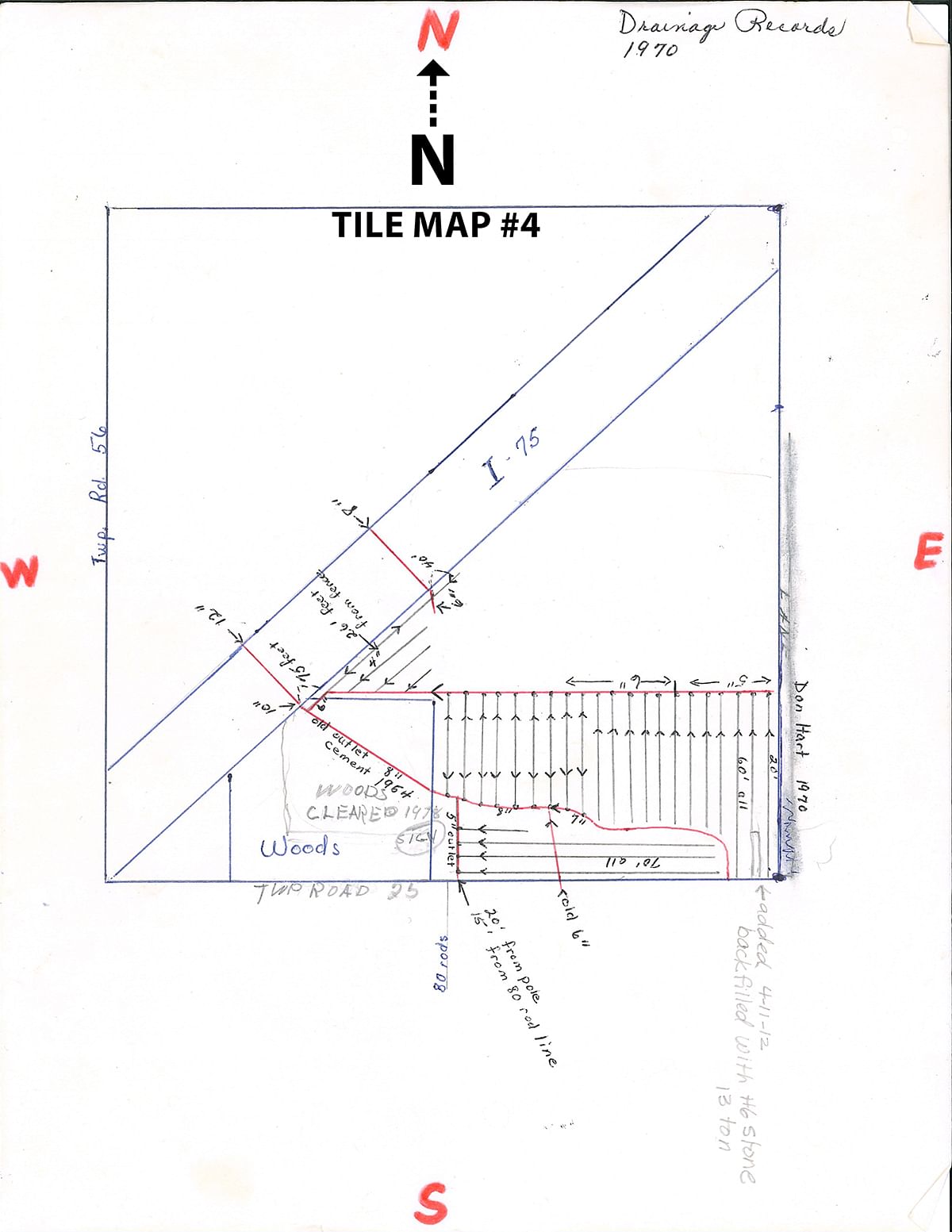 TILE MAP - 5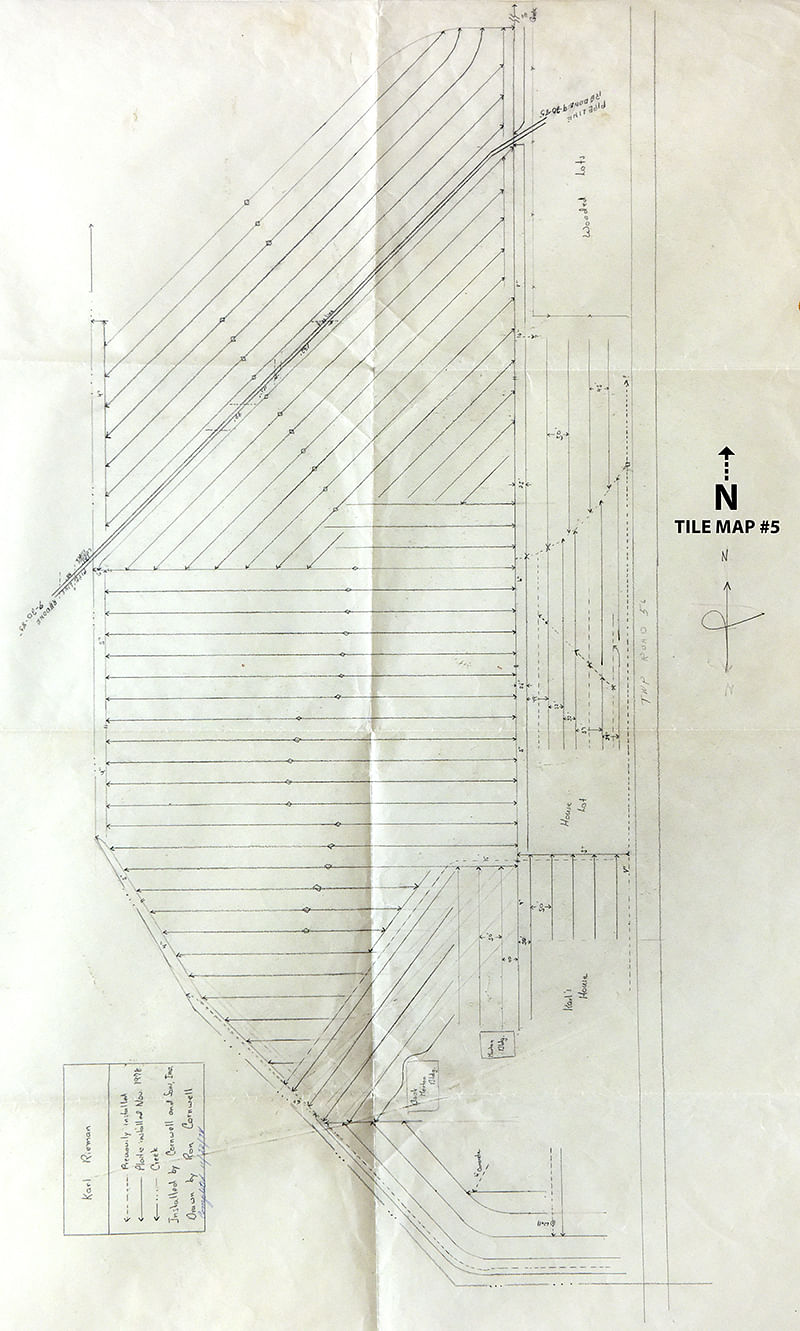 TILE MAP - 6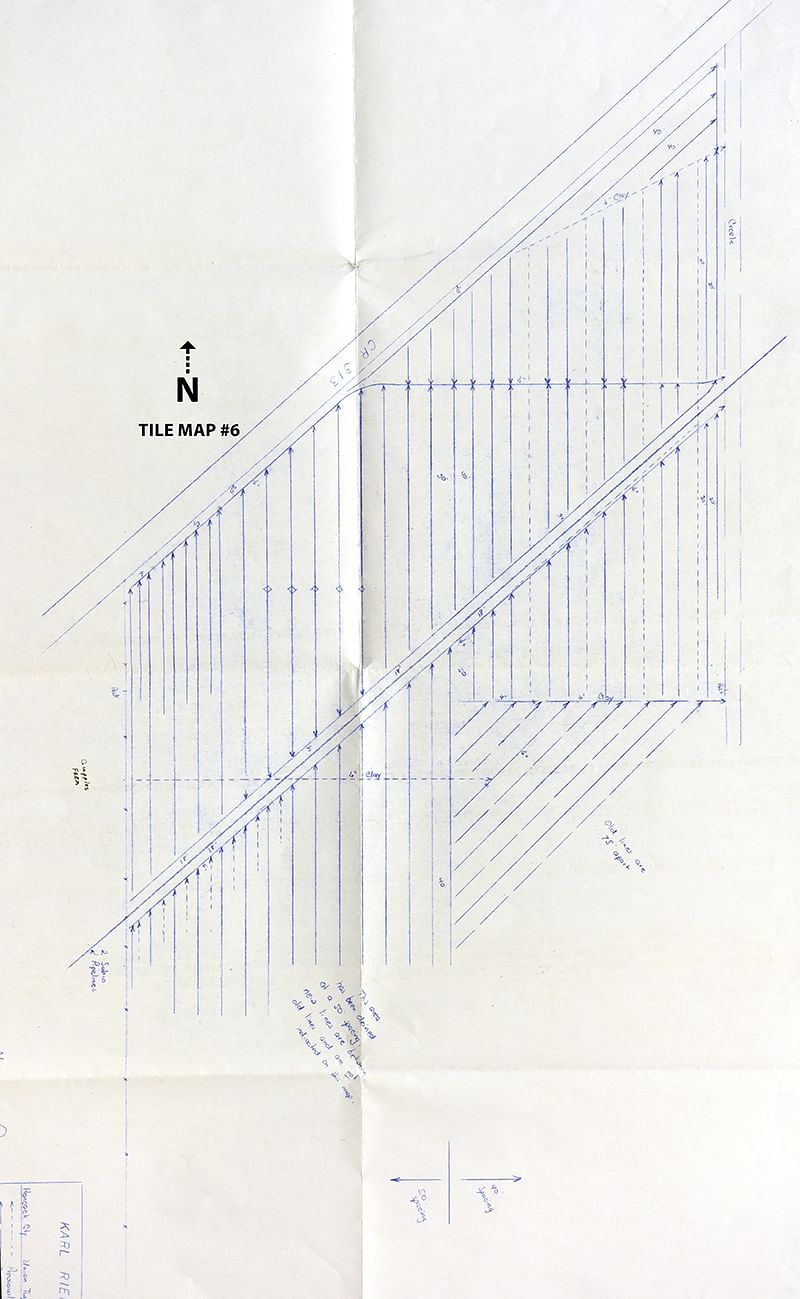 TILE MAP - 7A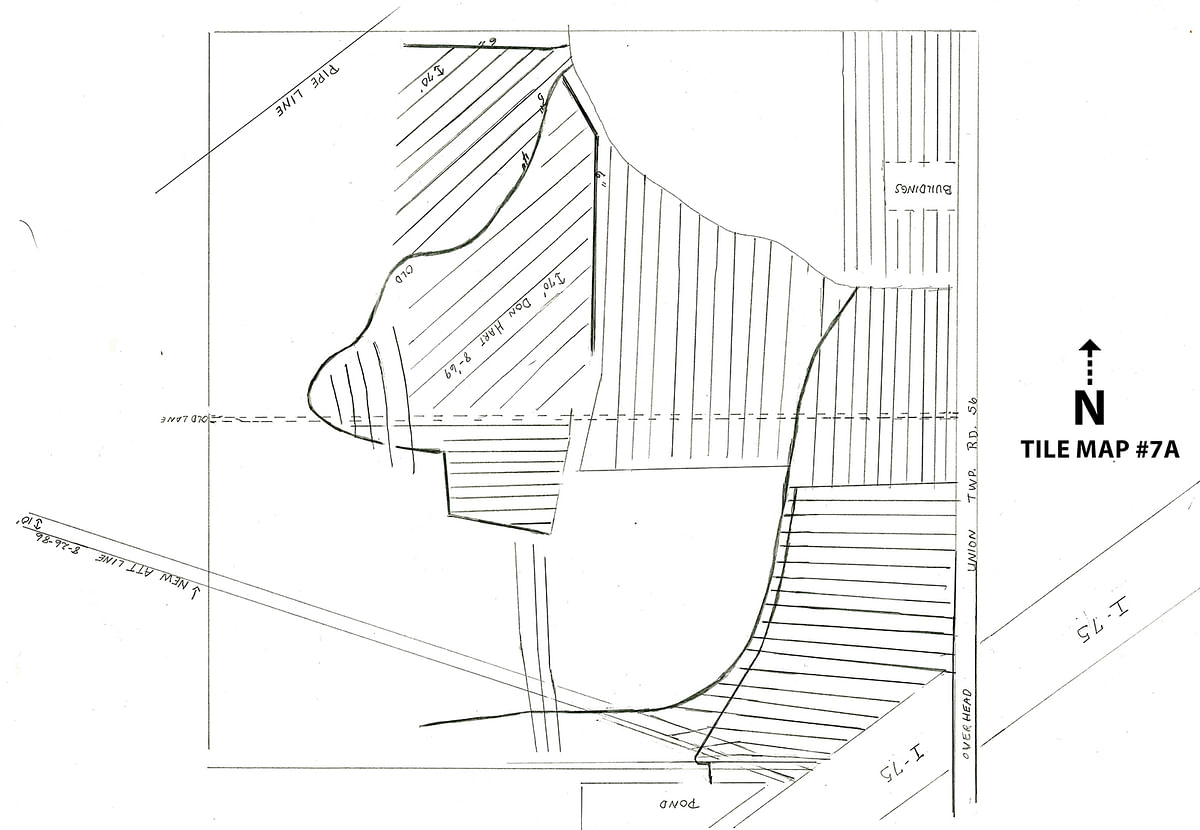 TILE MAP - 7B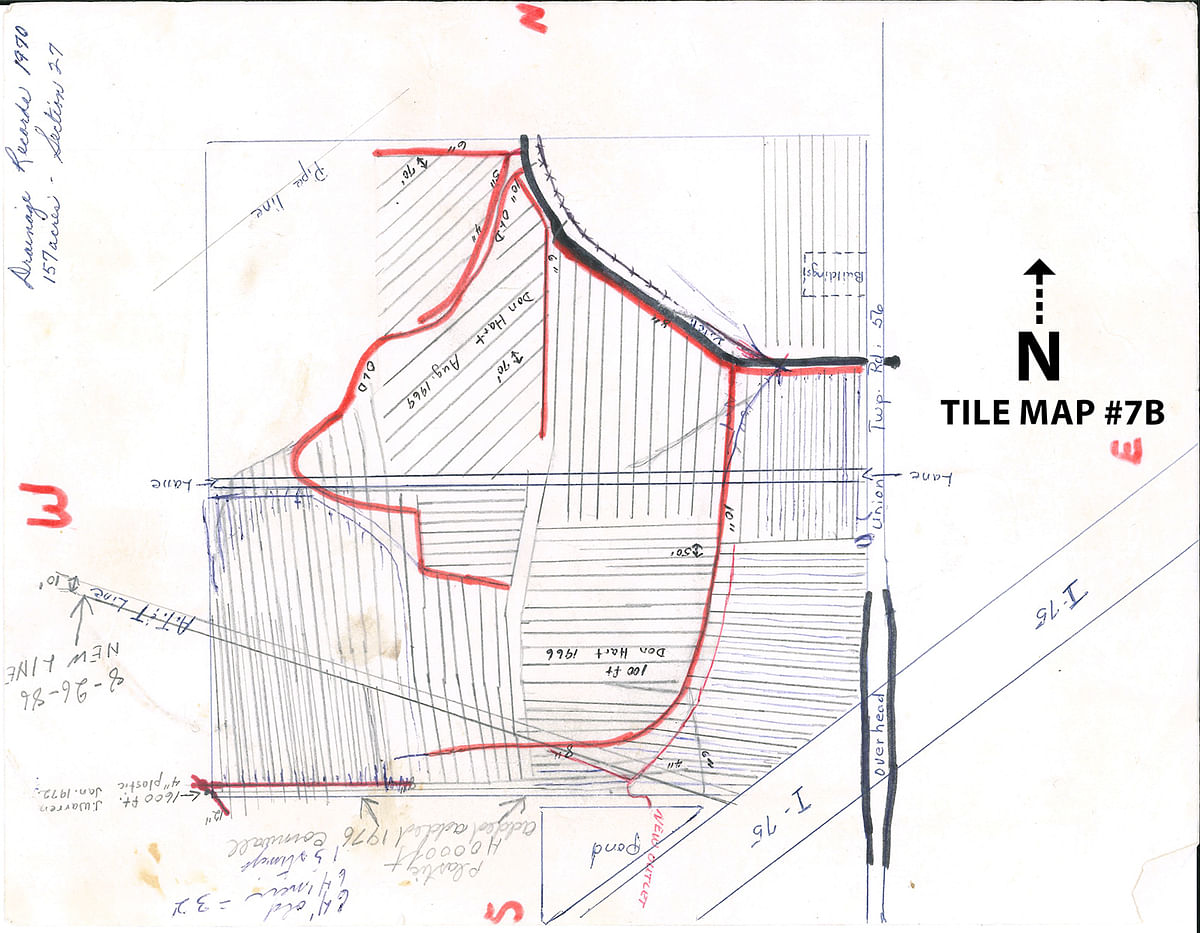 TILE MAP - 8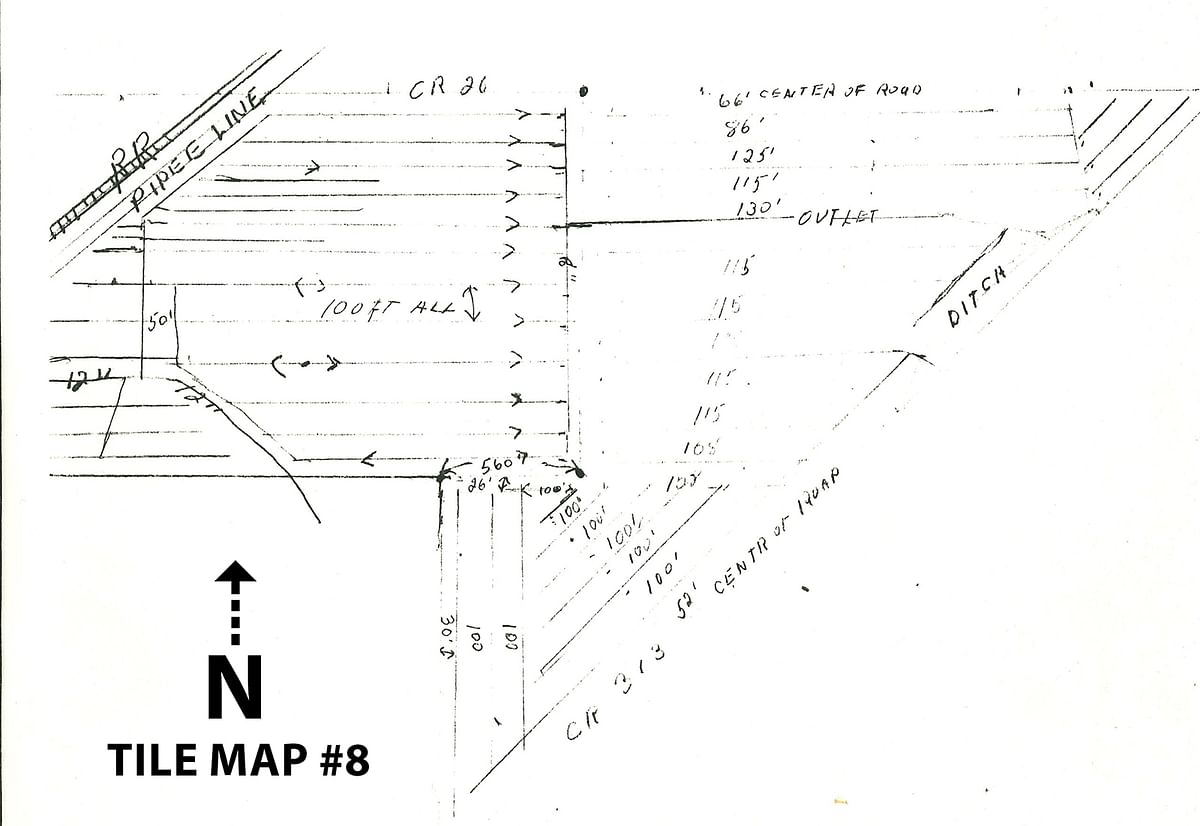 TILE MAP - 9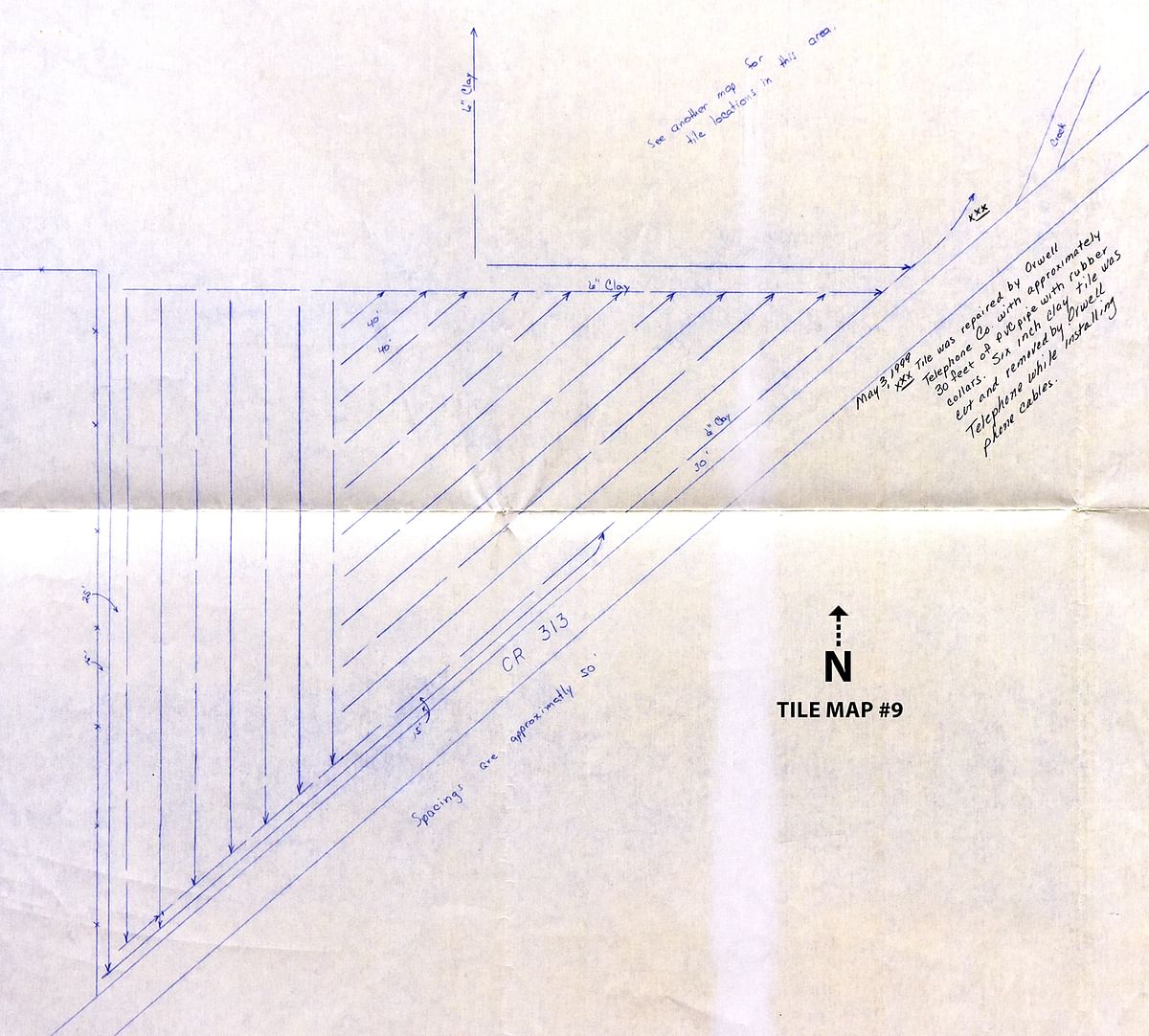 TILE MAP - 10

TILE MAP - 11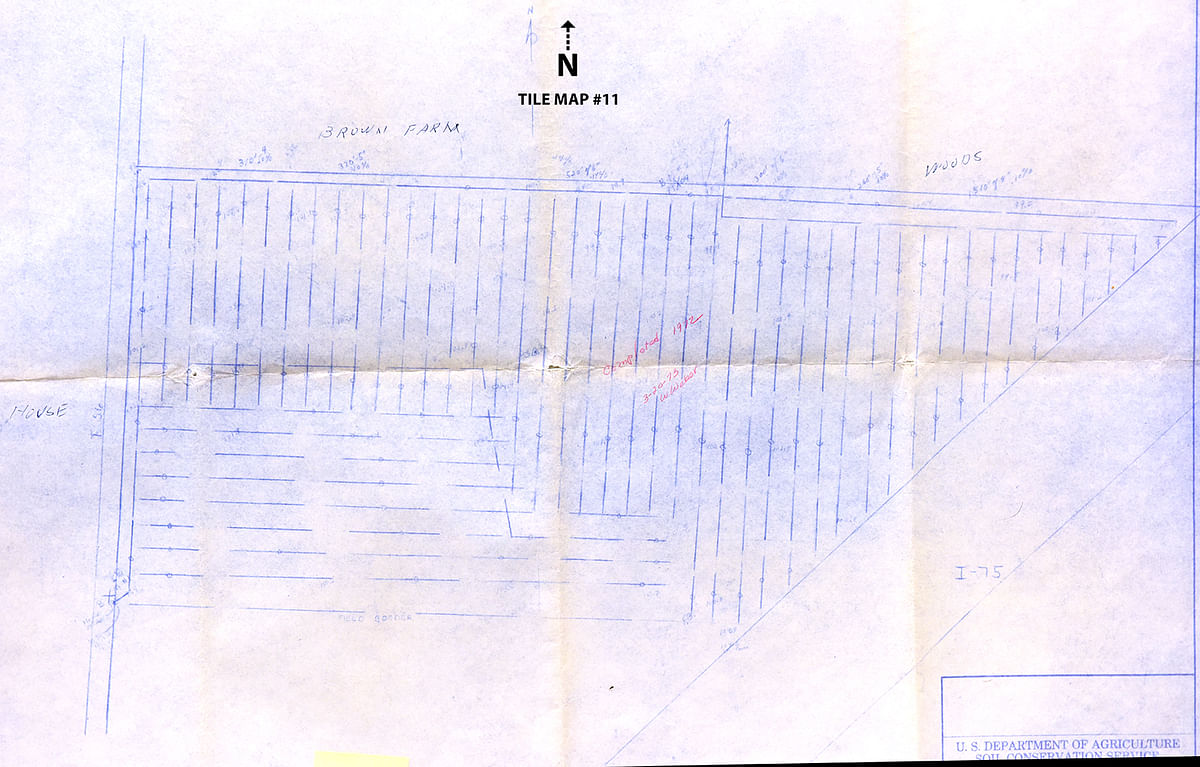 TILE MAP - 12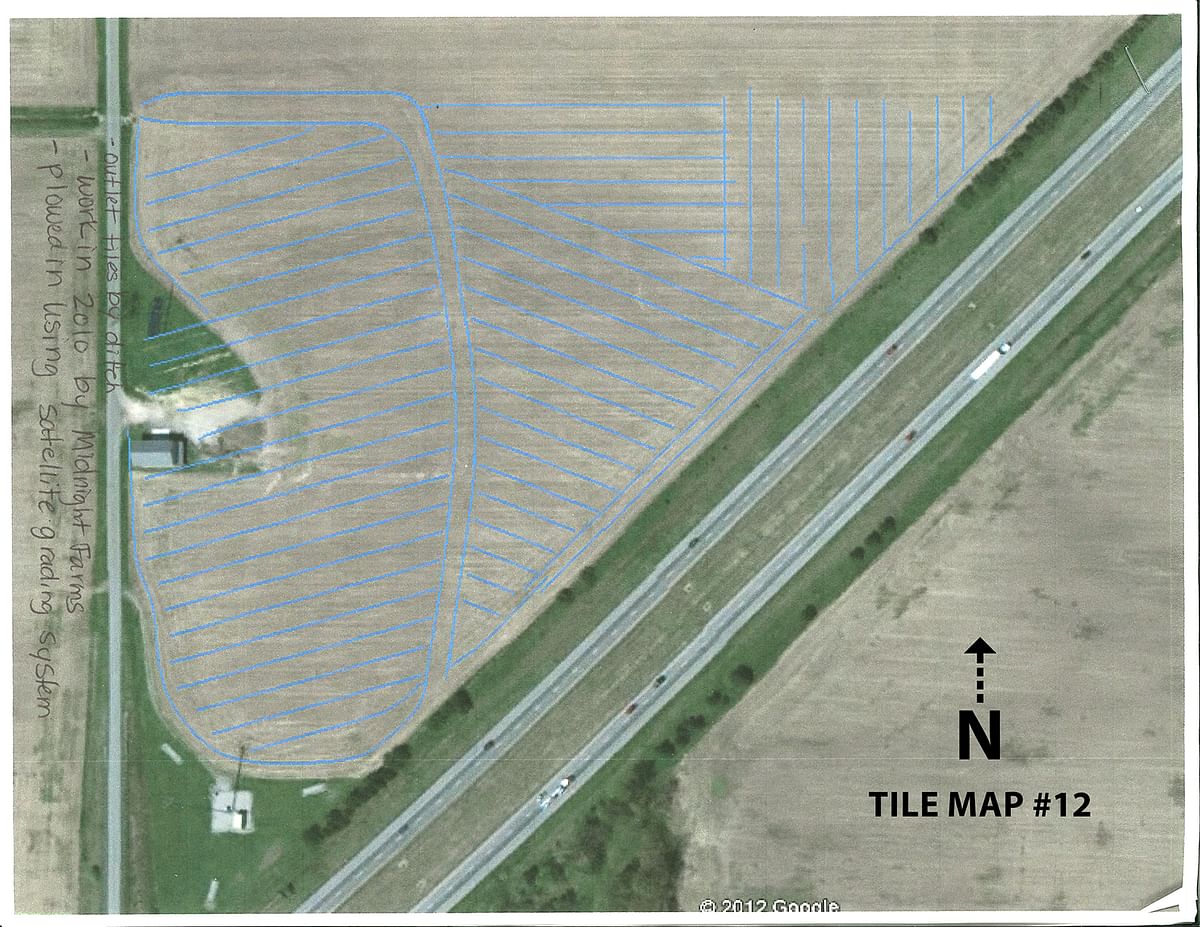 TILE MAP - 13