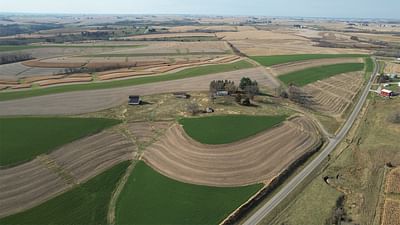 REAL ESTATE FOR SALE 5.5 +/- ACRES IN GRANT COUNTY, WISCONSIN - PRICE REDUCED!
8791 Slab Town Rd, Lancaster, WI 53813
List Price: $125,000
Code: CH06G-WI
• Total Acreage: 5.50 ac

PROPERTY DESCRIPTION
Looking for that perfect place in the country to build a home? Or looking for land to start a small farmette? Located between Lancaster, Bloomington and Beetown, here is an exciting opportunity to own 5.5+/- acres out in the country yet conveniently close to town. There is a paved driveway and a number of existing buildings to get you started which includes a small 3 car garage, an approximately 33ft x 55ft outbuilding, a small shed and an older barn. There is already an existing septic that has not been used recently but has passed inspection back in 2020.
PROPERTY LOCATION
between Lancaster, Bloomington, and Beetown
IMPROVEMENTS
5.5+/- Acres Farmette/Building Site
Great opportunity for small acreage outside of town
8 miles West of Lancaster
3 car garage with multiple outbuildings already there, paved driveway with passing septic in 2020 (no well)
8791 Slab Town Rd, Lancaster, WI

TRACT MAP(S)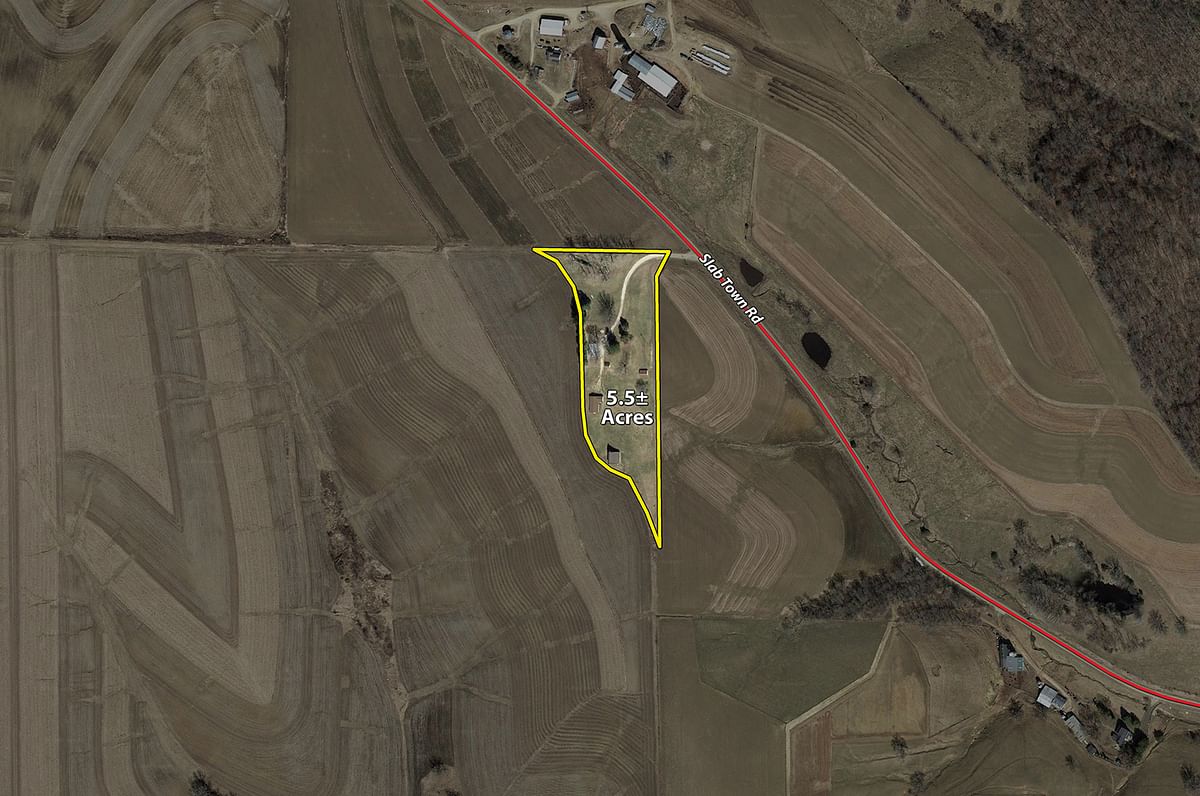 AREA MAP(S)